This mp shows the storms approaching us today. It has rained very heavy here in Logan (we are south of that big red dot on the map) and there are wild winds and lots of lightening flashing through the sky.
The total rainfall for the next 24 hours apparently has been revised upwards by about 100 ml or more, massive thunder now.
Have to go, wish us luck!!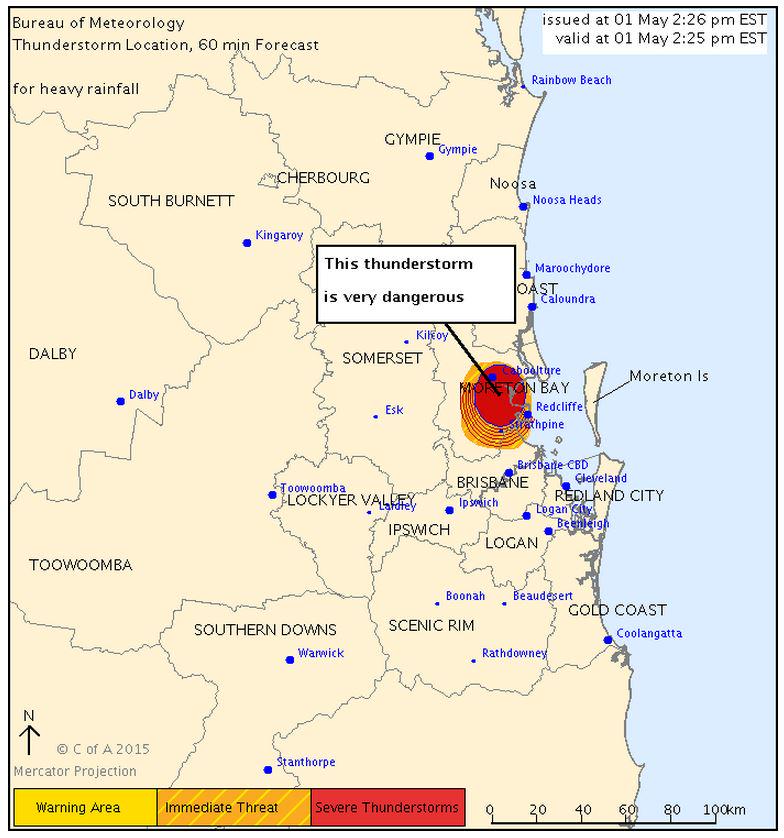 So take care